Mini IDPA AR500 Armored Steel Silhouette Knock-Over Target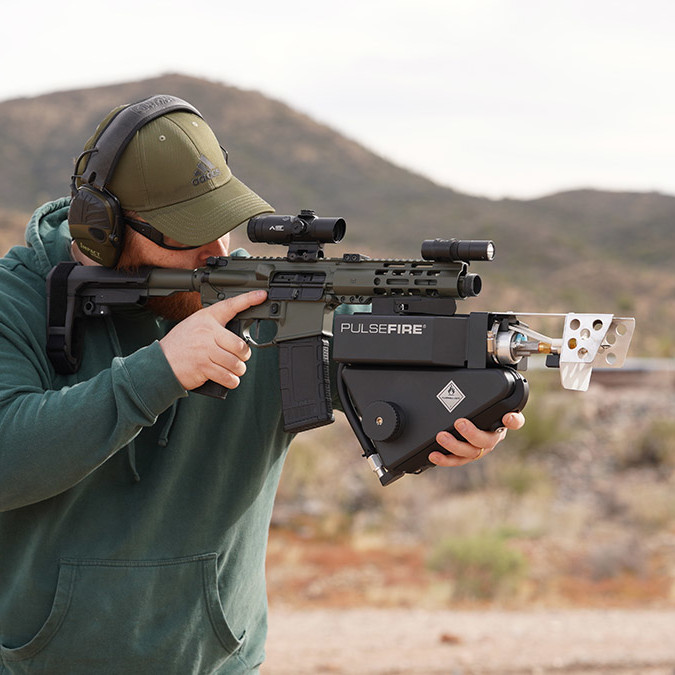 Pulsefire UBF Under-Barrel Flamethrower
KTS OpticScore 10m Airgun Target System w/ PC TARGET
-
Our KTS OpticScore 10m Airgun Electronic Targets are the perfect fit for any indoor shooting range aiming to dramatically improve their members' shooting capabilities while increasing safety and saving massive amounts of time and money.

The kit includes everything needed to set up one target, including software package and all cables and power supplies.

This package has been prepared for air rifle and air pistol and each target is delivered with a 3-position target lift and an integrated pellet catcher.
Kongsberg Target Systems OpticScore Electronic Targets the most trusted electronic target systems in the world
Let MR TARGET help you design your new electronic range, and let our experts guide you in exploring federal grant options that fit within your budget.