Sure Shot Binary Targets Bulk Mix Kit – 10lbs
Sure Shot Binary Targets Bulk Mix Kit – 5lbs
The Exothermic Pulsefire Backpack Kit
$349.99
-

Pulsefire LRT – BACKPACK KIT – This kit adds 4 minutes of burn time to your Pulsefire LRT Flamethrower.  (Pulsefire LRT not included)
IN STOCK AND READY TO SHIP!
The backpack turns your handheld flamethrower into a professional controlled burn system.
A 3.3 gallon reservoir supporting over 4 minutes of fuel means an incredibly high capacity of real-world use.
(If you held the trigger nonstop, it would yield over 4 minutes of use before running empty)
The backpack is extremely manageable at only 26 lb with fuel. The slim design keeps the weight close and comfortable. This is the ultimate in controlled burn capability in a man-portable package.
Exothermic Pulsefire Backpack Kit
GET YOUR Pulsefire LRT Flamethrower HERE
WHY WOULD YOU WANT ONE? – Uh… did you see the pictures and videos?  It's a flamethrower!!!
TECHNICAL SPECIFICATIONS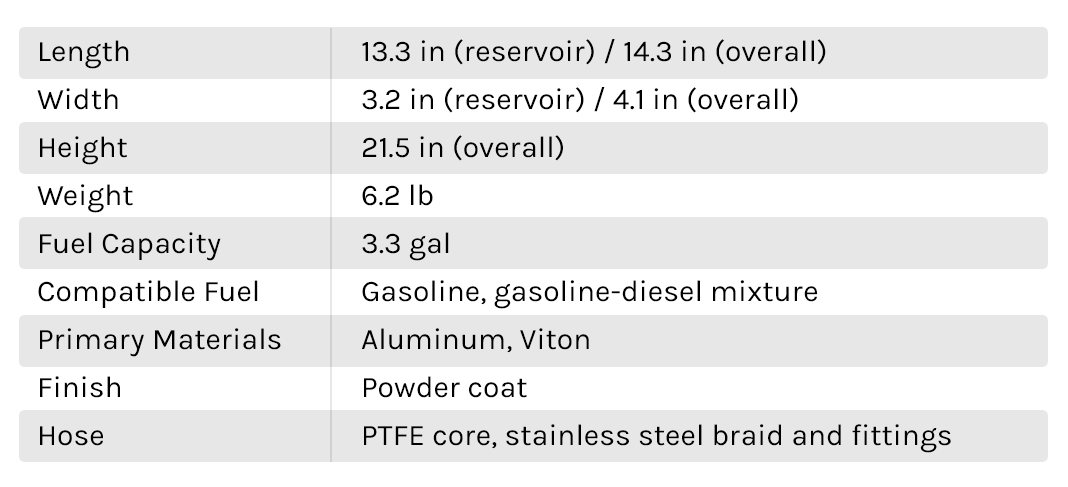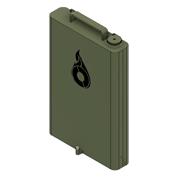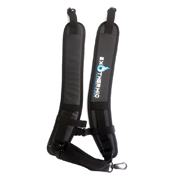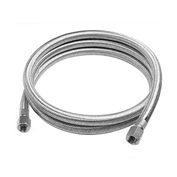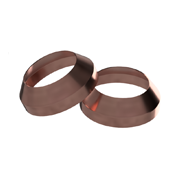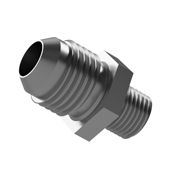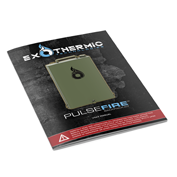 | | |
| --- | --- |
| Weight | 25 lbs |
| Dimensions | 24 × 15 × 5 in |
You may also like…
Pulsefire LRT – Flamethrower – This thing is so much fun that we had to offer them to our customers.

IN STOCK AND READY TO SHIP!

Call us for more details 480.678.9860

The patent-pending Pulsefire is the ultimate compact, lightweight, fully handheld flamethrower that sends a blast of fire 25 feet away with the press of a button. Not legal in MD. See FAQ for details.

If you are in California, select California Compliant in the drop-down below. Otherwise, select Standard.

$594.99 – $649.99